The Edge
What have students been up to as part of The Edge?
Xander Hall and Aaron Brown (both Twickenham) have organised a litter picking project around school for their leadership task.
Josh Govender (Wembley) visited his Primary School to deliver an assembly to Year 6 students, for his Leadership task.
Ashleigh Anderson (Twickenham) has been umpiring a netball tournament for her leadership task.
Prasanta Thada-Magar (Wimbledon) wrote film reviews after attending Philosophy Film Club!
Amelia Young (Lord's) planned and cooked a 2-course meal for her family!
Alyssa Wickett (Lord's) learning a song in sign language, and taught it to her tutor group!
Toby Bennett (Millennium) played as Vice Captain for his local football team!
Arabella Thornton (Millennium) lead an orchestra outside of school, to develop her leadership skills.
Theo Tabourajis (Wimbledon) has been leading warm-ups in his PE class, to develop his leadership skills.
Isla Newman (Wembley) lead practical tests in her Science class, to teach other students how to perform an experiment!
Who to contact
If you have any questions about our The Edge, then please contact Mr Richardson, Assistant Headteacher (ri@kingdown.wilts.sch.uk)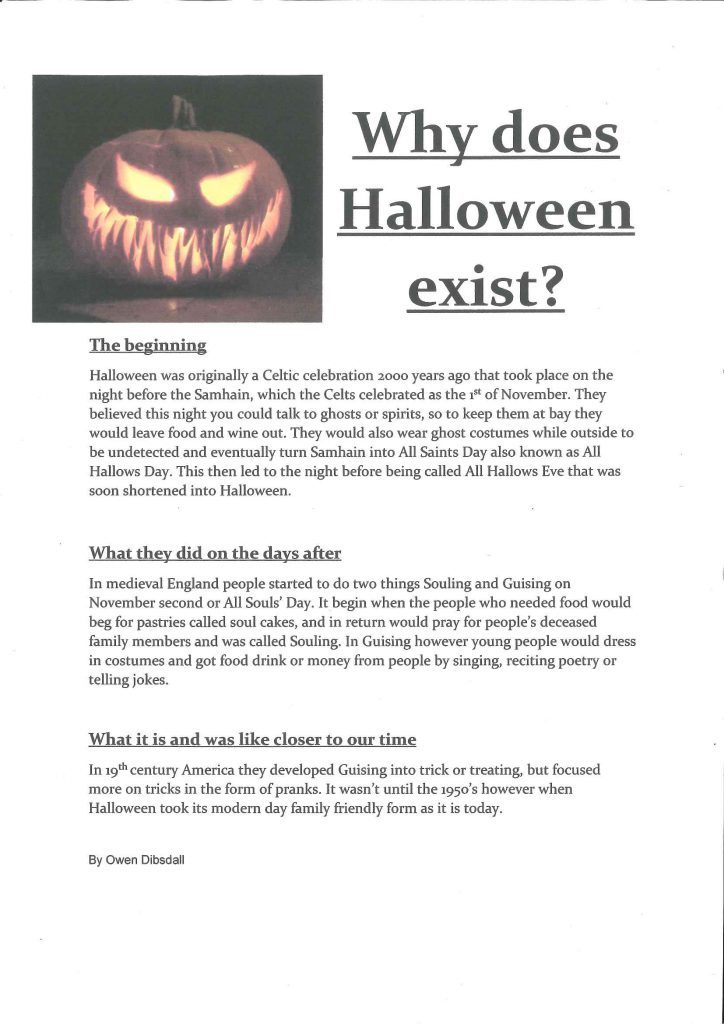 Owen Dibsdall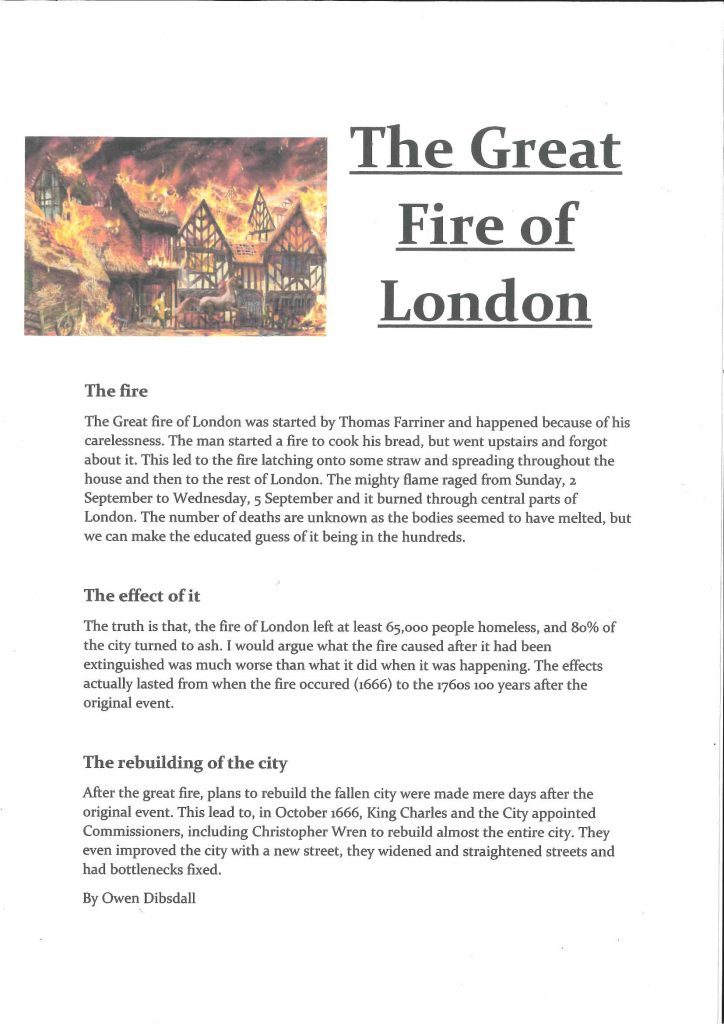 Owen Dibsdall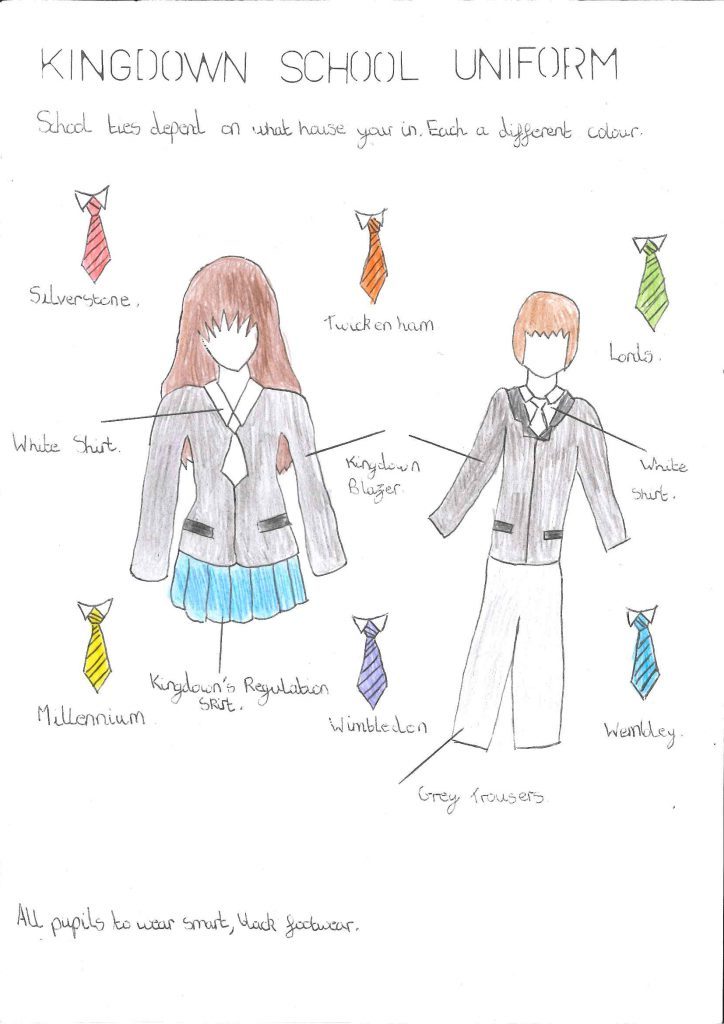 Jessica Rose-Moore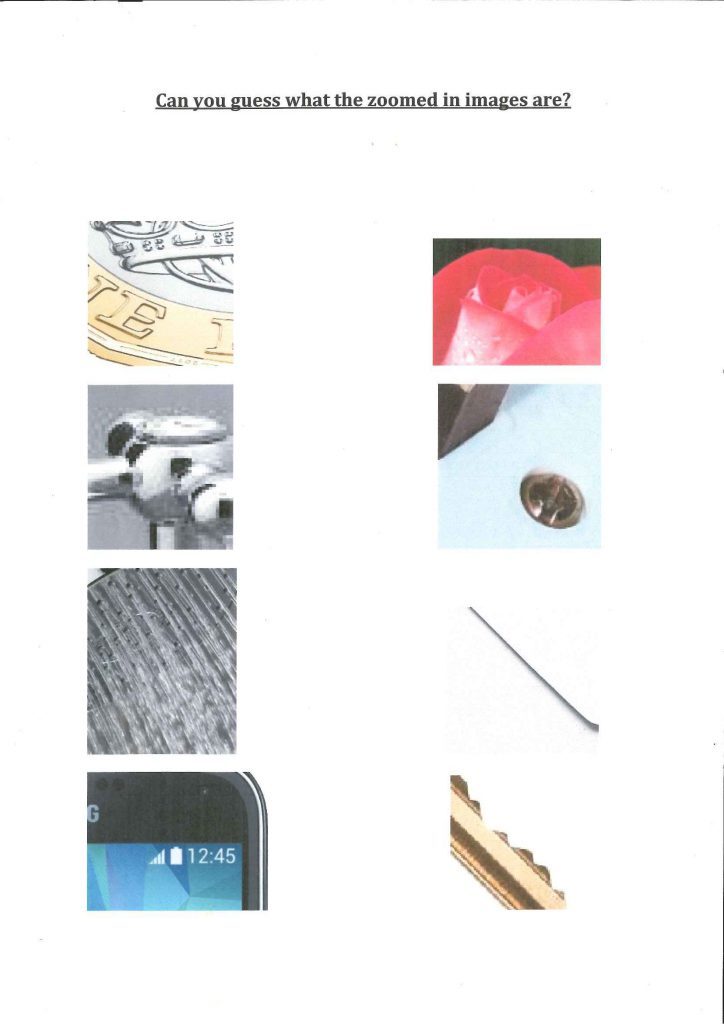 Jessica Rose-Moore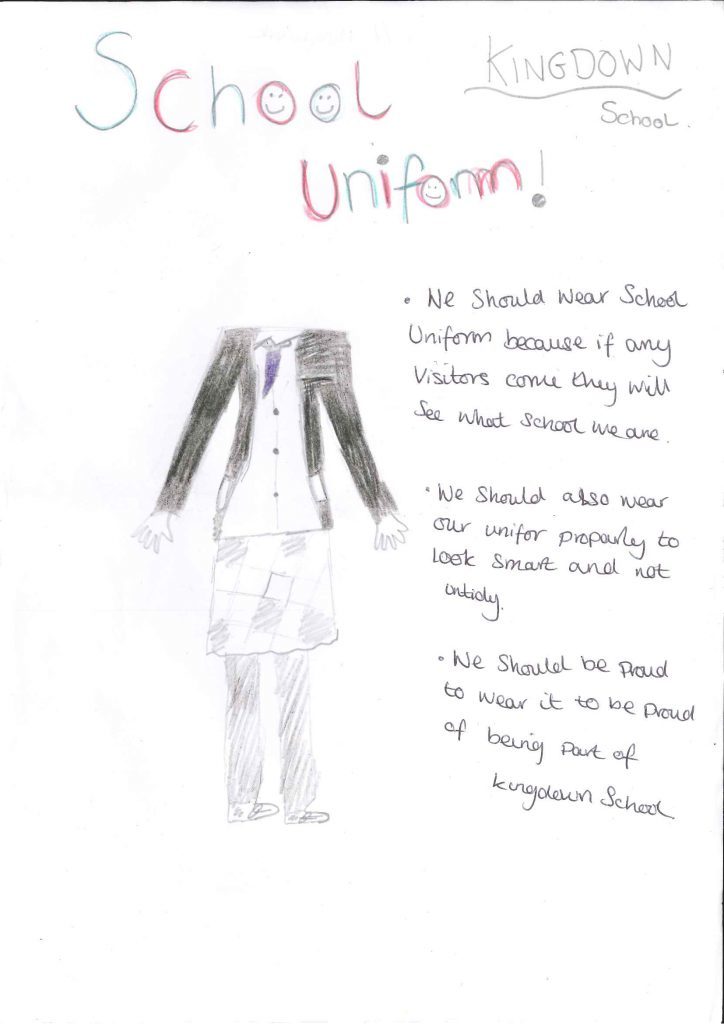 Ellie Brown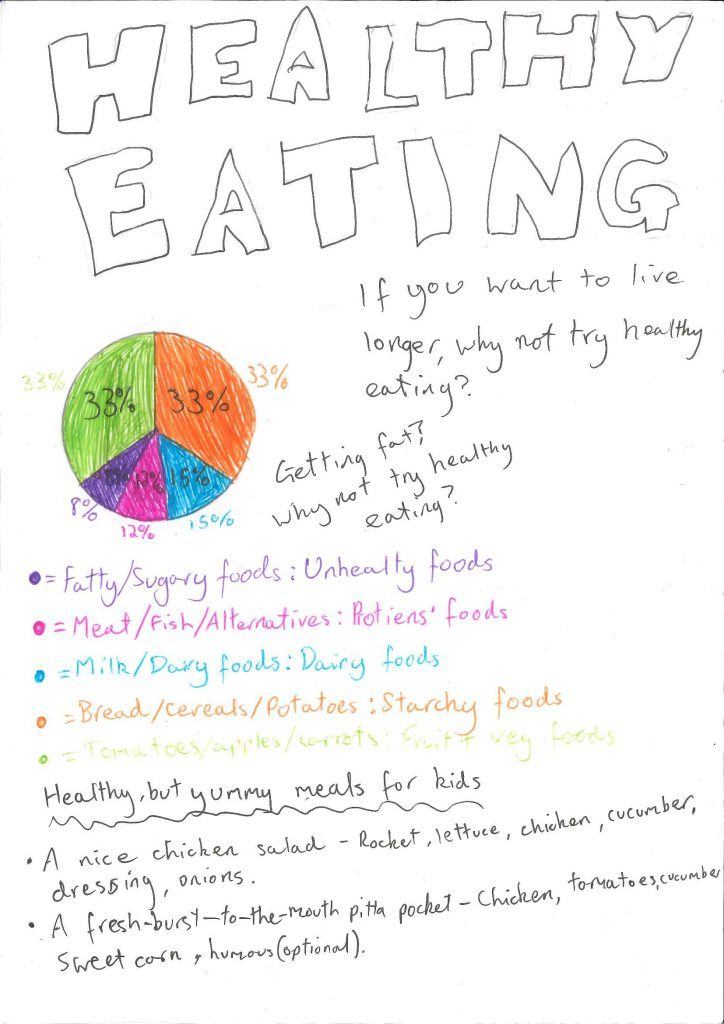 Eleanor White