Head's Welcome – Helen Carpenter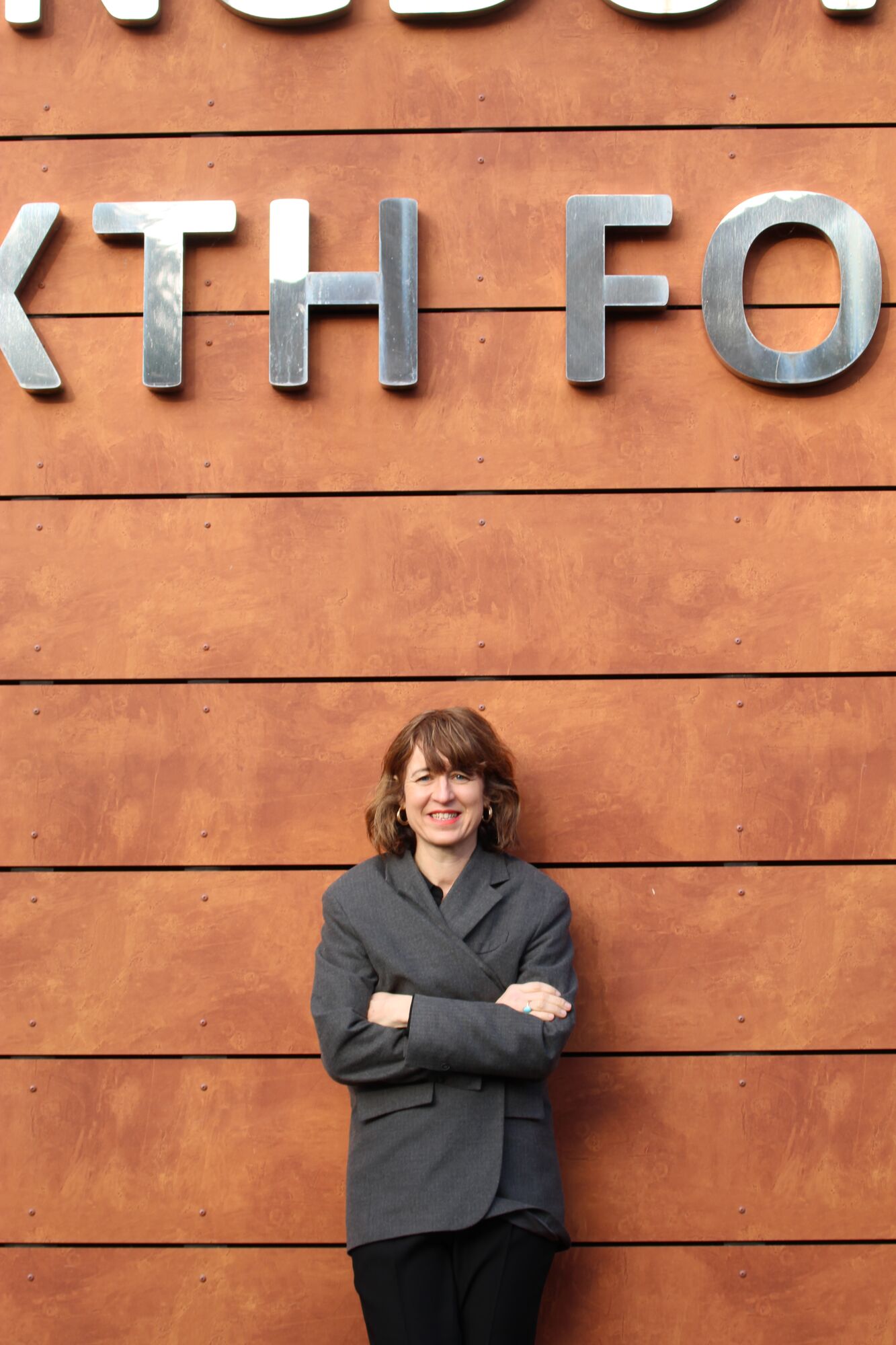 I am honoured to be leading Kingdown School, part of the mighty Acorn Education Trust. The school is an oversubscribed 11 to 18 Secondary, with excellent facilities and an experienced staff of subject specialists who enjoy teaching our students. We live our school values of 'Believe, Aspire, Achieve' every day. In November, we were recognised as 'good' by Ofsted and when you read the report, you will see some of the areas we are particularly proud of.
Teaching and learning is one such area. We achieve outcomes that regularly place us in the top ten of schools in Wiltshire for A-levels and applied courses, and for students gaining English, Maths and Science GCSEs. In fact, we are in the top 20% nationally for our Science GCSE outcomes. These results help our students go on to top universities, apprenticeships and beyond that, great careers. Kingdown alumni stretch across the world, with one former student even on the team that developed the vaccine for Covid.
Beyond these fantastic academic achievements, we know that our young people need support to develop socially and personally. Our personal development programme was also praised by Ofsted, as were all the opportunities we provide. We have up to 100 students a year on our Duke of Edinburgh Awards Scheme, and have over 50 after school clubs running. Formerly a sports specialist college, we know how much our students value being active and have some very successful sports teams across the year groups. Trips are offered across each year group, with future trips being lined up for Munich, Paris and Barcelona. We have previously visited Iceland, Russia, Germany and even climbed Everest with Kingdown students.
Our expectations of students' uniform, behaviour and attitudes towards others are very high. We want students to recognise the importance of being polite, kind and tolerant of one another and model this every day.
As headteacher, I bring nearly 30 years of experience in education to the role, with over a decade in senior leadership and a decade as a Head of English. I want to ensure our students are 'ready for the world in their time' as our Acorn Trust values put it – tolerant, well rounded members of society with a top class education, ready to make a positive contribution and lead happy lives having been supported by Kingdown and Acorn, in partnership with parents.
I look forward to welcoming you to Kingdown School.
Helen Carpenter
Headteacher
Join the Kingdown School community